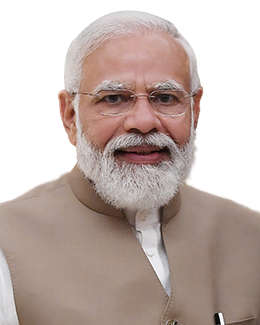 Shri Narendra Modi
Hon'ble Prime Minister, Govt. of India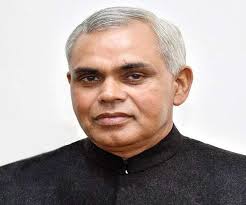 Shri Acharya Devvrat
Hon'ble Governor of Gujarat, Govt. of Gujarat
Shri Bhupendra Patel
Hon'ble Chief Minister, Govt. of Gujarat
Shri Rushikesh Patel
Hon'ble Cabinet Minister, Govt. of Gujarat
Shri Praful Pansheriya
Hon'ble Minister of State, Higher & Technical Education
VICE CHANCELLOR'S DESK
PROF. (DR.) CHETAN TRIVEDI
At the outset, I compliment all the Professors, Researchers, Students and staff of this University for contributing their best to have an unique identity of the newly established Bhakta Kavi Narsinh Mehta University.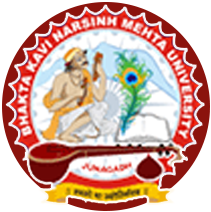 ABOUT
BHAKTA KAVI NARSINH MEHTA UNIVERSITY
Bhakta Kavi Narsinh Mehta University (BKNMU), a State University was established by Government of Gujarat vide Gujarat Act. No 23 of 2015 on 16th September, 2015, situated at Junagadh city of the Saurashtra region, Gujarat State, India.
The idea of new university conceived by Honorable Prime Minister Shri Narendra Modi and the seed of inception was laid down by Honorable former Chief Minister of Gujarat- Shrimati Anandiben Patel. Provisionally, the university is made functional in Government Polytechnic Building, Khadiya, which is in close vicinity of 12 kilometers from Junagadh city. The jurisdiction of the University includes Junagadh, Porbandar, Gir Somnath and Devbhumi Dwarka districts. Prof.(Dr.) Chetan Trivedi is presently working as a Vice Chancellor of the university.